Nanjing Hengde Electrical Equipment Co., Ltd.
---
Since 2010, it has been engaged in the design, manufacture, sales and service of plastic molding auxiliary equipment and industrial refrigeration equipment, and provides complete production lines for air-cooled and water-cooled chillers, water and oil temperature machines. HENGDE designs custom chillers and mold temperature machines to meet customers' standard chillers and standard mold temperature machines to meet special needs that cannot be met during special work.
By maintaining a cost-effective but reliable product line with many custom functions, our customer base has grown to include many industries.
Hengde has passed ISO9001, CE, SGS and other related quality certification systems, and has always pursued international advanced management models, continuous innovation, so that the company is at the advanced level of the domestic temperature control equipment manufacturing industry.
With 13 years of experience, we apply our expertise and engineering experience to every chiller or mold temperature machine we design, manufacture and test to ensure that we provide reliability and ease of operation without sacrificing any of it. HENGDE is an industry leader in the design and manufacture of industrial chillers and mold temperature machines, with fast delivery. Our business is built on excellent after-sales technical support and customer service to create custom engineered solutions.
HENGDE sells through most distributors, so you're working with suppliers and contractors you know and trust. Our representatives are located all over the world, so you can get the support you need in all phases of your project.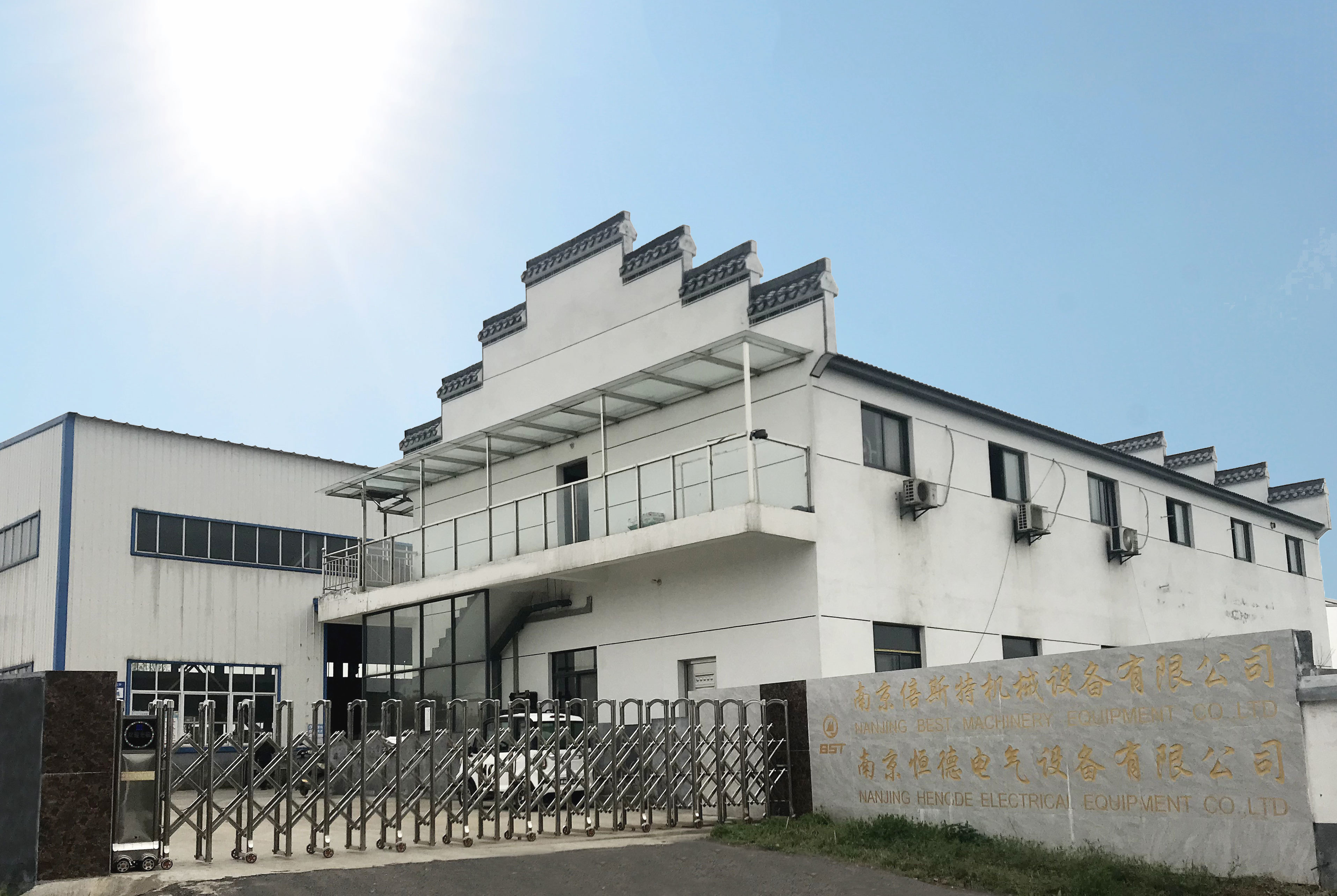 Core Ideas
Attach importance to science and technology, improve quality, combine interests, share results, modern management and sustainable operation; innovation "occupy the market," high quality "cast brand," integrity "win customers," dedication "to achieve the goal.
Corporate Vision
In the market to achieve sustainable growth beyond the level of the industry, with quality, technology, innovation, keep up with the development of the industry, become a dynamic and growth enterprises.
Talent Strategy
Integrity, innovation, performance, harmony, and safety embody the value orientation of Zhongde's management decisions and behaviors, and are an organic and unified whole.
Talent Strategy
Employees are the survival and development of enterprises. Enterprises create a happy and beautiful life for employees. Every employee takes the responsibility of the post, makes contributions to the enterprise and realizes self-worth.