Top Searches
Standard water temperature machine
Standard oil temperature machine
Air-cooled low temperature chiller -10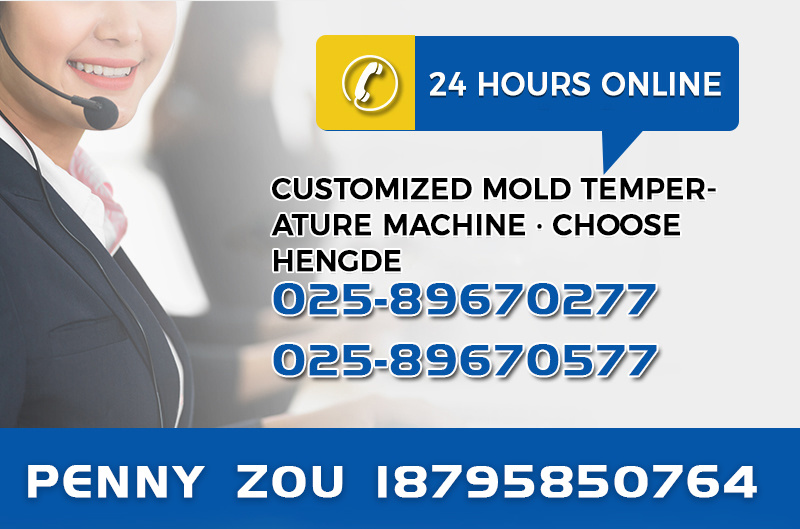 Ice rink chiller
Ice rink chillers are newly developed refrigeration equipment for ice rinks and ice rink venues.
---
Ice rink chillers are newly developed refrigeration equipment for ice rinks and ice rink venues.
Hengde specializes in designing and manufacturing various models of ice rink chillers and ice rink refrigeration systems.
Hengde ice rink chiller adopts fully enclosed scroll compressor or semi-enclosed screw compressor, with cooling capacity ranging from 5 tons to 200 tons, and temperature control range from -10 ℃ to -30 ℃.
For ice rink projects, the refrigeration system or ice rink chiller is the most important part. This is because the refrigeration system provides a constant source of cooling to ensure that the ice in the rink remains at the proper temperature.
The refrigerated ice rink uses the ice rink chiller to extract heat from the ice to ensure that it remains frozen when the temperature rises far above the freezing point. This is why we need to equip your ice rink project with an ice rink chiller.
The ice rink chiller adopts stepless refrigeration energy regulation, which can carry out the most reasonable work according to the actual load of the ice rink.
According to customer requirements, we can provide -5 ~-15 degree process cold source/refrigerant as the coolant in the ice rink pipeline (glycol water or brine water solution)
The main structural layers of a general ice rink include:
1.60mm foundation leveling layer
2, 1.5 ㎜ thick speed seal K12 waterproof coating: to ensure the sealing of the ice rink
3.40mm electric heating layer mortar protective layer: the heating starting temperature of the electric heating layer is set to 5~6 ℃, and heating starts below this temperature to prevent condensation of the secondary layer
4. Liquid waterproof layer K12: to ensure the sealing of the ice rink
5, 150mm thick polystyrene extruded board insulation layer: to ensure the insulation effect and ground strength
6,40mm sliding layer 1:2 cement mortar protective layer: to ensure that the ice structure does not damage the structural layer due to freezing and thawing deformation
7,100mm antifreeze concrete layer with 12,200 single-layer steel bars to ensure ice resistance strength
8,40mm coil sand layer built-in PE25 row pipe, center distance 65mm, to ensure high precision ice layer
9.40-60mm true ice layer
Hengde provides a full range of high-quality, industrial-grade, low-environment ice rink chillers with various capacities for ice rinks of different sizes.
With 20 years of experience in ice rink chiller manufacturing, combined with the latest advanced refrigeration technology, Hengde has launched a new ice rink chiller and other refrigeration systems specially designed for the green world movement.
If you are looking for an ice rink cooler to cool down your ice rink?
If you want to buy a good quality ice rink chiller to build your ice rink project?
Please contact Hengde refrigeration expert advice to customize your ice rink chiller.
Features:
HENGDE designs and manufactures various types of ice rink chillers for you
20 tons -200 tons ice rink chiller cooling capacity
Temperature control -5 ℃ to -35 ℃
Air Cooled & Water Cooled Condenser
efficient heat exchanger
Scroll and screw compressors available
Easy installation and operation, low maintenance cost
Multiple ice pad facilities and thermal ice rinks
18 months warranty period